Common to complex problems
The people I see often feel traumatised by past events, lost in a dark and unhappy state, or overwhelmed with anxiety about dangers ahead. In an attempt to cope with difficulties, it is common to develop behaviours or strategies that appear to work in the short-term, but turn out to be unhelpful, harmful or counter-productive in the long-term. 
As problems build, so can feelings of panic, guilt, shame or despair. Unresolved problems tend to place a great deal of strain on our lives, and can negatively affect our relationships, work, and health.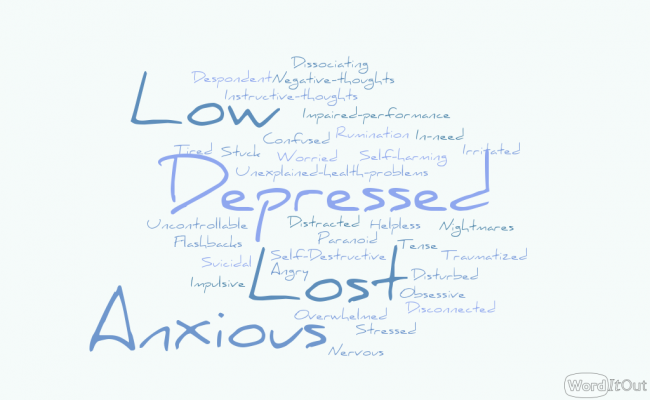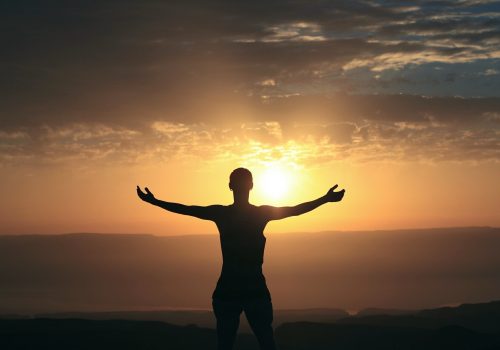 An approach to meet your needs
Whatever your experience, I work flexibility to meet your needs and find the best way to help you to improve your life and circumstances. This involves using the psychological principles that underpin many therapeutic models, particularly those that inform Cognitive Behavioural and Psychodynamic ways of working. 
I particularly favour Intensive Short-Term Dynamic Therapy (What is ISTDP?), which aims to work with the root of the problem quickly and is particularly effective in working with physical health problems caused or exacerbated by psychological and emotional difficulties.
BSc (Hons), DClinPsy, CPsychol, HCPC Reg.
British Chartered Clinical Psychologist
As a Chartered Clinical Psychologist, I offer one-to-one online psychological therapy and assessment to adults seeking help with emotional difficulties, unwanted behaviours, and relationship problems.
Whether you have a good understanding of the nature of your difficulties or feel lost and unsure, I will work with you to identify and understand your difficulties in the unique context of your life. In doing so, we will decipher the changes and goals you wish to achieve.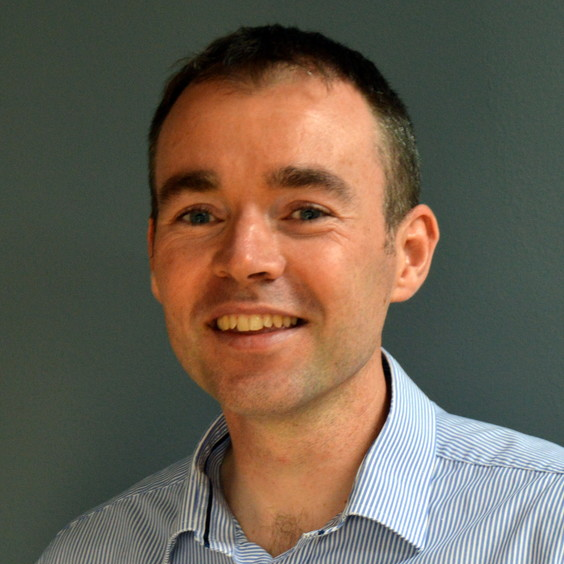 Frequently Asked Questions
Because emotional pain is as legitimate as physical pain, and the removal of pain sometimes requires assistance from a professional. Because your mind and body are inexorably linked, what affects your mind will affect your physical health and what affects your body will affect your mental health. Because you can spend years reliving and re-experiencing the same problems over and over again, particularly in your close relationships. Because the progress you can make with professional help is generally much quicker than attempting to cope alone; sometimes by a matter of years.
Have a browse through this website. 
Contact me to ask questions and to book an appointment.  
Our meetings will take place using a video link on Zoom, which is a way to make conference calls online.
Zoom uses end to end encryption to ensure that conversations remain private. 
You will require a webcam and mic on your device, and an internet connection. You will also need to download and create a Zoom account, which is free to do. 
To install Zoom, you can search for it on your device's app store, or use the link I will email to you once we have booked an appointment.
Appointment times will be confirmed via email, and providing that you have Zoom installed, your appointment can be joined by clicking on the link at the time of our meeting.  
More information about Zoom can be found on their website. 
Fees are charged at an hourly rate of £110 per hour