BSc (Hons), DClinPsy, CPsychol, HCPC Reg.
British Chartered Clinical Psychologist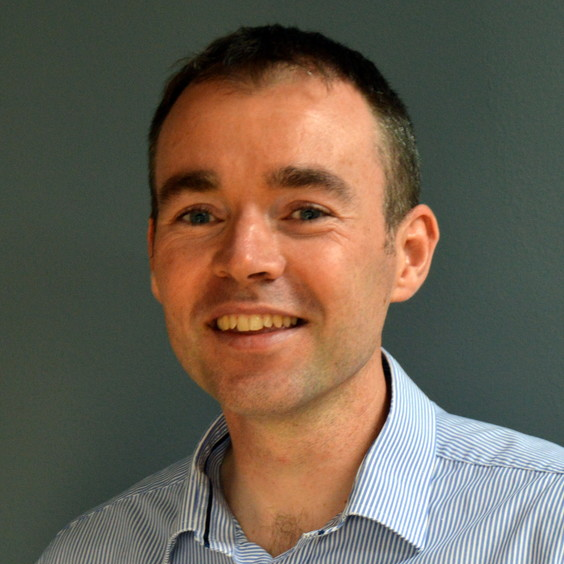 Long standing interests in...
First class Psychology Degree-Bsc (Hons)
Doctorate in Clinical Psychology (DClinPsy)
I have a long standing interest in psychology, philosophy, and human development. This derived from difficulties in my early life that prompted the desire to understand what it is to be human and live a worthwhile existence.
My work with people struggling with mental health difficulties in the voluntary and private sector led me to study psychology. During my undergraduate studies I focused on exploring understanding the root causes of anxiety and how our perceptions shape our reality.
After my degree I worked in the NHS for 7 years, and completed a Doctorate in Clinical Psychology. During this time I worked in a variety of specialist settings, such as Occupational Health, Physical Health, Community Mental Health and Inpatient Services. My doctoral thesis focused on the way we attach and bond with others and how this can impact therapy. This grew into a particular interest in working with adults, and the application of attachment theory, which involves understanding how we relate to ourselves and others, particularly in close relationships.
A specialist interest in the way mind and body interwove to produce physical health problems emerged from working in general hospitals. I began working privately to enable me specialise and seek additional training in Intensive Short-Term Dynamic Psychotherapy (ISTDP), which offers advanced ways to work with complex cases and the way the body and mind influence one another.
In addition to my private work. I teach therapy skills to psychotherapists and am an honorary lecturer, teaching workshops to students on the Clinical Psychology Doctorate Programme.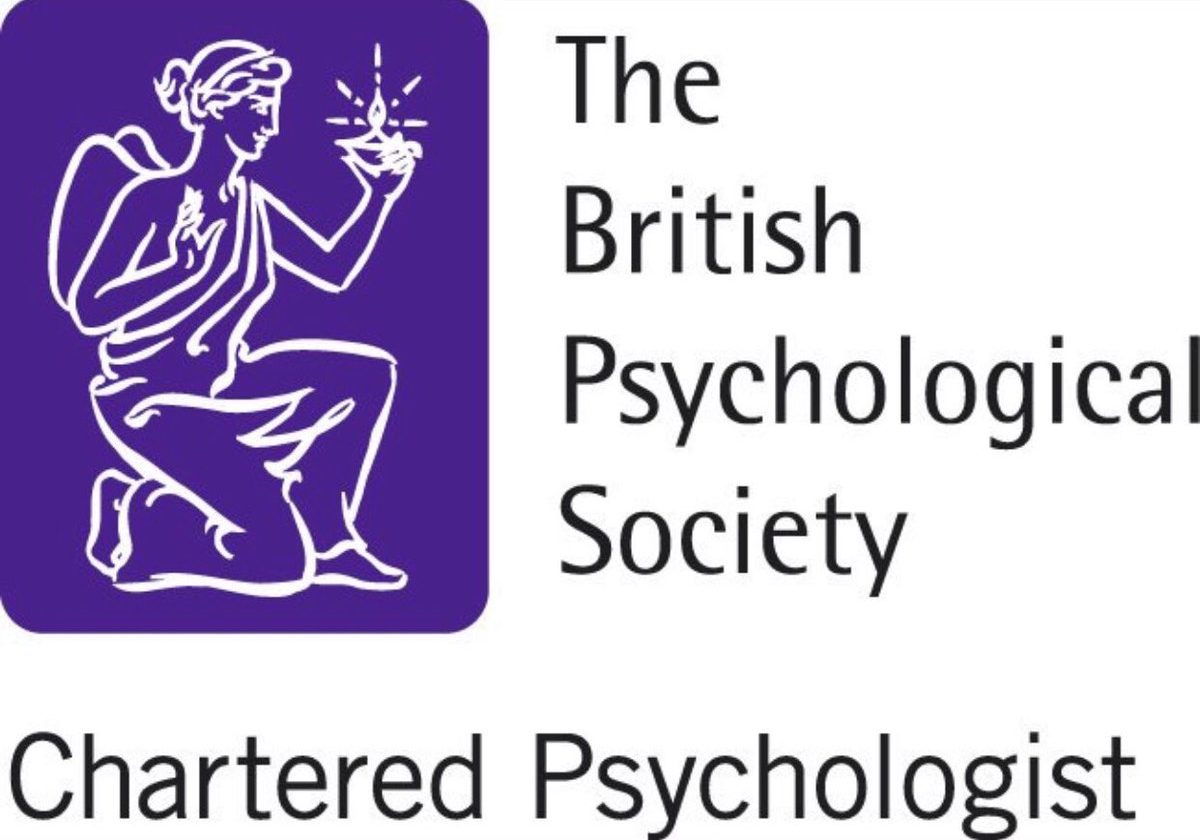 The British Psychological Society
I am a Chartered member of British Psychological Society (BPS), and a full member of the Division of Clinical Psychology. 'Chartered' refers to the level of membership awarded by the BPS. It reflects the society's gold standard in terms of psychological knowledge, expertise and commitment to ethical standards of practice. Chartered members are listed on the BPS website; you can verify my registration by searching chartered members using my surname.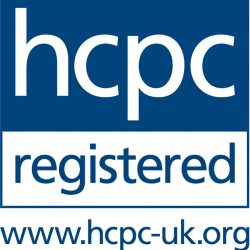 'Clinical Psychologist' is a legally protected title requiring registration with the Health and Care Professions Council (HCPC). This ensures that those using this title have completed the correct training and meet the required standards. To remain on the register, professionals are required to keep their skills and knowledge up to date through continued professional development. Registered professionals are listed on the HCPC website. You can verify my registration by using my surname under the profession of 'practitioner psychologist' in a search of the register.
Frequently Asked Questions
'Clinical' refers to the focus on reducing psychological distress.  
'Psychology' refers to the study of the mind using science.
To qualify as a Clinical Psychologist, not only are individuals are required to have completed an undergraduate degree or conversion course that is accredited by the British Psychological Society they are required to gain substantial clinical experience, and to complete a Doctorate in Clinical Psychology, which involves working in a variety of clinical settings, typically within NHS mental health services. This process usually takes at least 8 years to complete. To use the title of Clinical Psychologist, professionals must be registered with the Health and Care Professions Council as it is a legally protected title.
Clinical Psychologists tend to integrate psychological research and theory with their therapeutic approach. The breadth of their knowledge equips them to work with common and complex presentations. In the process, they are less likely to use diagnostic categories to classify a person's problems, because such methods are generally considered to be unreliable. Instead, they are more likely to place an emphasis on a detailed understanding of a person's difficulties using a process known as formulation, which identifies and maps out the main contributing factors that are unique to the individual. As Clinical Psychologists are trained in a range of psychological approaches, treatment plans tend to be tailor made to suit individual needs. Unlike Psychiatrists, Clinical Psychologists do not prescribe drug treatments.
The terms counsellor and psychotherapist tend to be used interchangeably to describe a person who practices psychotherapy. In itself, psychotherapy is a general term used to describe any method that works with mental, emotional or behavioural problems. Therefore, the level of training, experience, and skill can vary considerably between those using the title of counsellor or psychotherapist.
Whilst counsellor and psychotherapist are not legally protected titles, meaning anyone can use them irrespective of their qualifications or experience, organisations such as the UK Counsel for Psychotherapy, and the British Association for Counselling and Psychotherapy have set up voluntary registers for those that have completed accredited courses.
Psychiatrists are medically trained doctors who also have some training in psychology. When assessing individuals, they tend to use diagnostic terms to describe a person's problems. This involves using a classification system such as the ICD-10 (European system) or the DSM-V (American system).
Diagnostic terms can be useful when attempting to gain a general understanding of what a problem involves as it gives shared language to describe a particular set of symptoms. They can provide a useful framework for professionals attempting to conduct research, establish treatment protocols, and set up services. Some people suffering from symptoms like the reassurance of a diagnosis as it gives their experience a name. Others find it less useful as it tends to overlook individual differences and does not explain why they are experiencing these problems. Due to individual differences and the overlapping nature of symptom presentations, misdiagnosis can be problematic and confusing to individuals, especially when they receive different or multiple diagnoses from different professionals. Another problem associated with diagnostic terms is the way they can be misused in a way that blames or stigmatises people.
Due to their medical training, Psychiatrists are licensed to prescribe medication. Whilst there is a tendency for Psychiatrists to work in collaboration with others who offer psychological therapy, there are some who will have specialised in psychotherapy to allow them to offer a talking therapy themselves.